Podcast: Play in new window | Download (Duration: 19:14 — 17.9MB)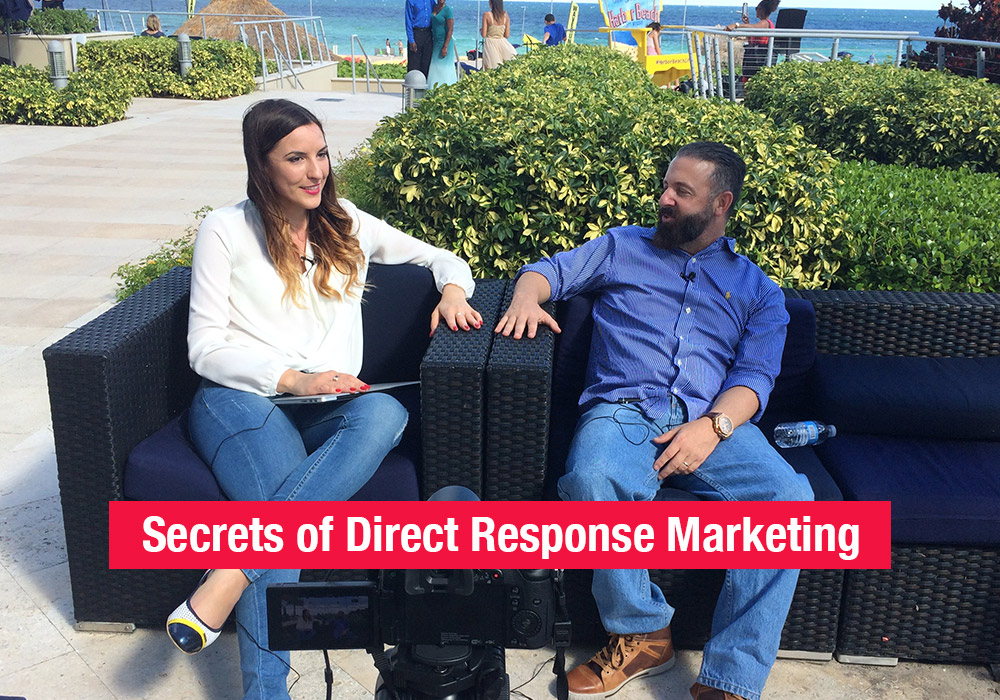 Welcome to another episode of Marketing MasterClass podcast. Today, my guest is Todd Brown, a top marketer, an authority in marketing funnels, influencer, founder and CEO of marketingfunnelautomation.com.
Notes:
How long does it take to build a successful business? Is it possible overnight?

Why actually doing the marketing work helps you gain the critical experience you need

Why successful strategies are recurrent.

What is different about direct response marketing?

A Marketing Funnel – what is it and how does it work?

How to succeed in marketing funnels:

Keep your message focused on the prospect.

Target the right people.

Have a great offer!

Who can use marketing funnels?

How to make your product stand out!

What would Todd do if he had only a laptop and $100 USD in his pocket?

A common mistake to avoid – If you're transitioning from a full time job, keep it until your business starts making money.

Advice from Todd: I do believe, that you have to put your tribe, your customers in the front. Put their needs first and create something you can be proud of.
How to contact with Todd Brown:
Website: www.marketingfunnelautomation.com
Interview was recorded in Miami, Florida, USA, December 2016